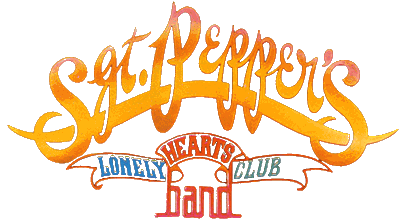 ©1978 Universal City Studios, Inc. All rights reserved.
Catalog Number
17-004
Format
Standard Play CAV
MPAA Rating
Running Time
113 minutes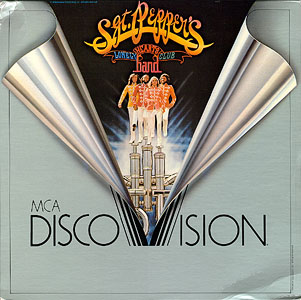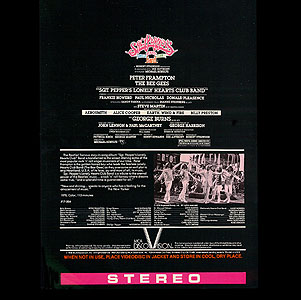 ---
Dolby Stereo
Pressing Location
DiscoVision Carson
Label Color
Blue
Retail Price
$15.95
Year Issued
1979
Side
Frames
Running Time
1
28,835
20min 01sec
2
38,808
26min 57sec
3
38,408
26min 40sec
4
24,409
16min 57sec
5
30,996
21min 31sec
161,456
112min 07sec
Dead Side
Various
Ratings
Video Transfer
Audio Transfer
Replication
Packaging
Large Open-Top
Open-Top
Side-Open Sticker
Printed
Pressing Notes
The jacket used for the images on this page was from the first run of the printed jackets. DiscoVision included the Stereo markings on a sticker affixed to the shrink-wrap. Subsequent printings of the jacket included a red banner across the upper right corner of the jacket. Acceptable sides 3 & 4 are hard to find, but not impossible. The only actual dialog in the entire film is from the late George Burns who provides the running narrative. Everything else is done strictly through song, much like Jesus Christ Superstar, although that film contains no spoken dialog at all.

The transfer is really quite good despite the 2.35:1 theatrical image is so poorly represented. The audio decodes cleanly into Dolby Surround, but has very little in the rear channels which stands out and there is hardly any left-right directionality.
---
Release History
Sgt. Pepper's Lonely Hearts Club Band was reissued by MCA Home Video in June 1986 as a 2 sided CLV title (Catalog #: 17004).
---
MCA DiscoVision Home Page
---
Updated: June 3, 2018
Copyright ©2000 Blam Entertainment Group