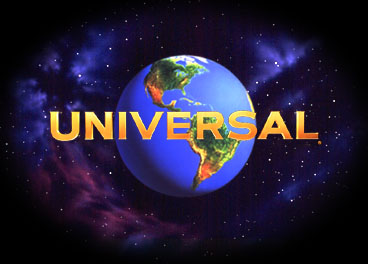 Presented here is the library of titles which were made available on LaserDisc from Universal Studios Home Video. All titles released since July 1996 are listed here, complete with all the release information including rating, running time, date of release and widescreen aspect ratio. In time, this library will include title information from releases prior to July 1996.

At this time, it is very likely there will be no new titles ever issued on LaserDisc in the United States. While the pages here do not indicate a current status, all titles listed on these pages should be considered OUT OF PRINT.
The images presented on this web site have been prepared exclusively for use here.
All materials are protected by copyright and may be used only for personal and noncommercial uses. Public display or copying for sale or public distribution of any materials is strictly prohibited.
TM and Copyright ©2001 Universal Studios Home Video, Inc.
Updated: April 14, 2001
©2001 Blam Entertainment Group