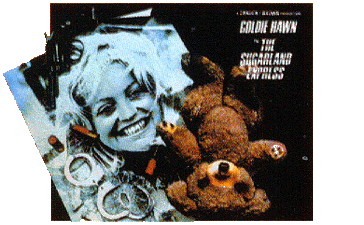 ©1974 Universal Pictures, Inc. All rights reserved.
---
Mono
Pressing Location
DiscoVision Carson
Label Color
Blue
Estimated Sides
5
Retail Price
$15.95
Pressing Notes
The Sugarland Express was never mastered, pressed or released on DiscoVision.
---
The Sugarland Express was released in August 1992 by MCA/Universal Home Video as a 2 sided CLV Widescreen (2.35:1) title (Catalog #: 12006).
---
Return to MCA DiscoVision Catalog
MCA DiscoVision Home Page
---
Updated: April 16, 2000
Copyright ©2000 Blam Entertainment Group