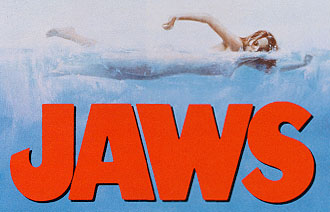 ©1975 Universal Pictures. All rights reserved.
Pressing ID
0918
Format
Standard Play CAV
MPAA Rating
Running Time
124 minutes
---
Mono
Pressing Location
Torrence
Label Color
White
Manufactured
May/June 1977
Side
Frames
Running Time
1
36,412
25min 17sec
2
35,936
24min 57sec
3
33,564
23min 18sec
4
32,804
22min 46sec
5
39,414
27min 22sec
178,130
123min 42sec
Ratings
Video Transfer
Audio Transfer
Pressing Notes
The side breaks on this test pressing are the same as on the edition that was finally issued. Like all other test pressings, there are no bumpers of any kind, which accounts for the variation in the running time on each side. The frame count is "estimated" on Side 1 of this title as the disc used for this review is damaged and cannot be played to completion.

The print used for this transfer is terrible, full of scratches and dirt. The transfer is overly saturated like the others in the test pressing series.
---
Updated: October 6, 2016
Copyright ©2016 Blam Entertainment Group